Chequered Corridor is a multi-disciplinary collective working within the area of Contemporary Art and Design. 
Founded in 2018 with a mandate to make approachable installations and artistic interventions we have come to dub as
PLAYGROUNDS
. This site intends to introduce ways to connect with us 
and catalogue our completed projects that serve to give you an initial look into chequered corridor's practice.
​​​​​​​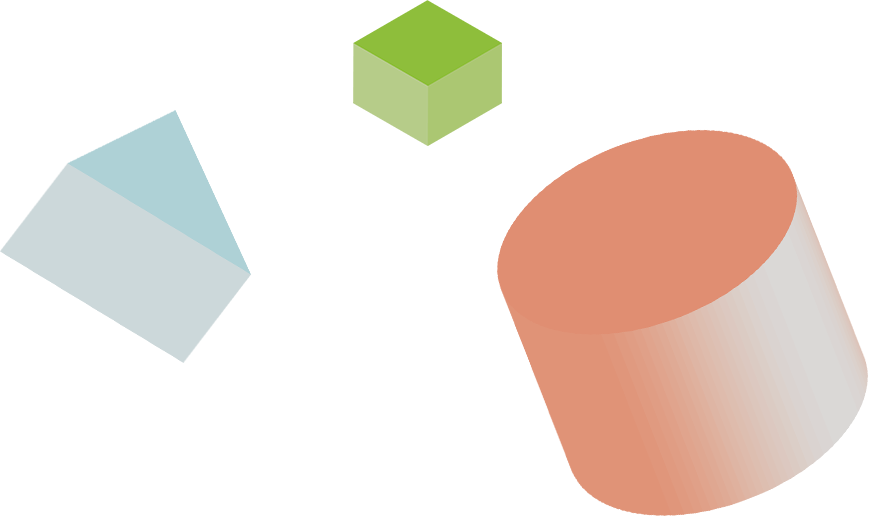 "̶T̶h̶e̶r̶e̶'̶s̶ ̶N̶o̶t̶h̶i̶n̶g̶ ̶t̶o̶ ̶d̶o̶ ̶a̶r̶o̶u̶n̶d̶ ̶H̶e̶r̶e̶"̶

To mold spaces that serve to enhance Induvidual experience and community spirit.
- and it needs to be fun, really fun.  
We want people to continue to be proud of their Community Centres, Parks, Libraries, Museums and Galleries long after they are built. We can help give them a reason to continue use and be proud of the opportunities available to them by employing a policy that sees through an effort for continuous activity and wider engagement.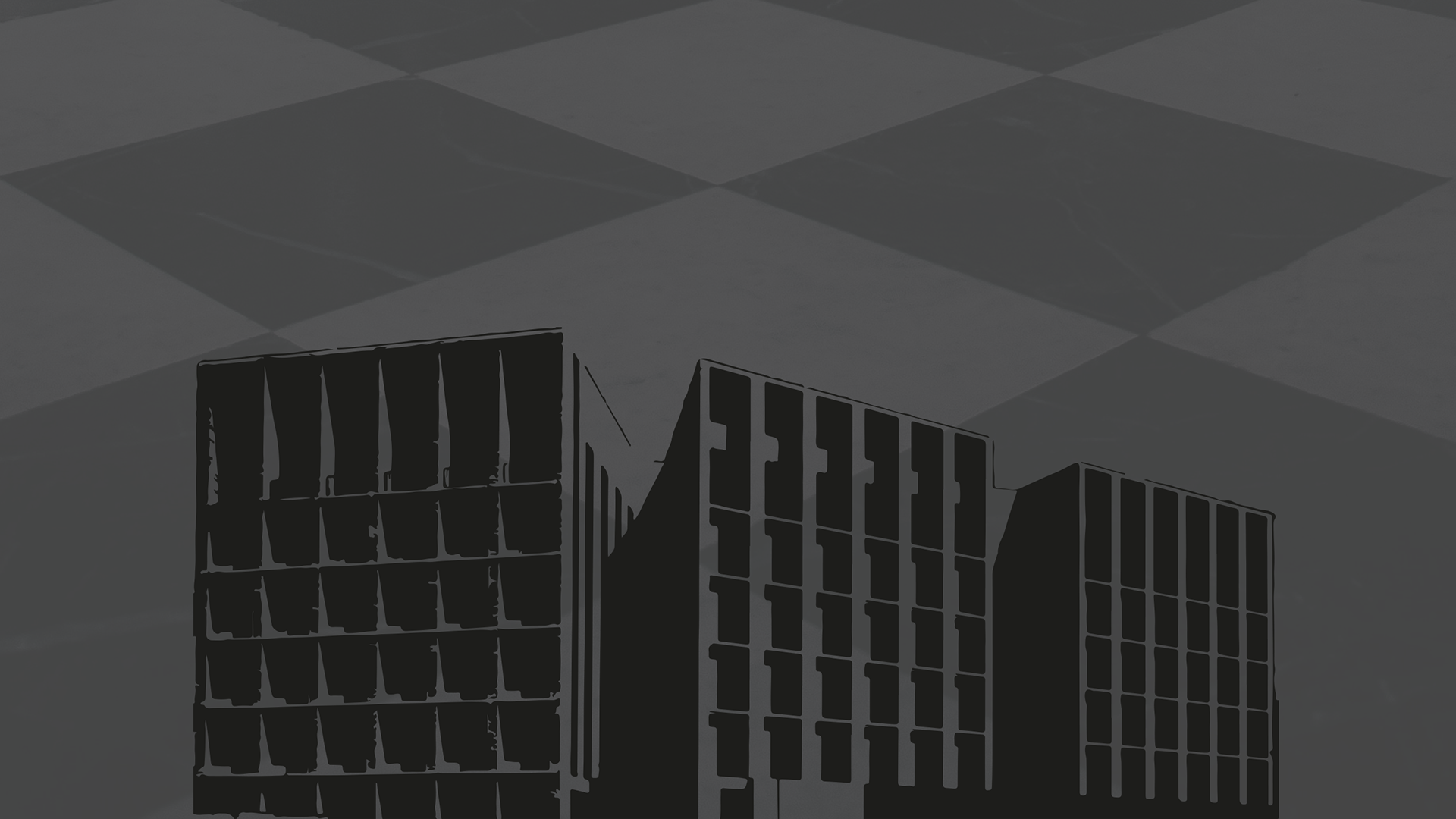 Feel Free to Explore Our Featured